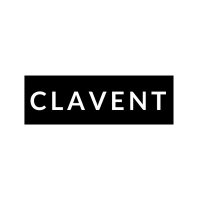 Location
: Novotel Bengaluru, Bangalore, India
Start
: 28th Feb 2020
End
: 28th Feb 2020
Official Website
Event Ticket
The conference aims to provide clarity around the hype and reality surrounding blockchain to understand the true value of blockchains and how it aims to revolutionize the financial sectors.
Blockchain 3.0 will bring together the top innovators and industry experts leading adoption of blockchain technology in BFSI sector. Learn from early adopters of the technology and network with them to discuss all the latest developments taking place.
The BFSI sector is leading the blockchain adoption in India. There are more blockchain solution implementations across major banks and insurance companies.
Enterprises are collaborating with both start-ups and service providers for implementation programs. Specialized groups like Bank Chain and Insurance Consortium are driving nationwide initiatives.
Currently, BFSI sector has the maximum production level implementations in India.